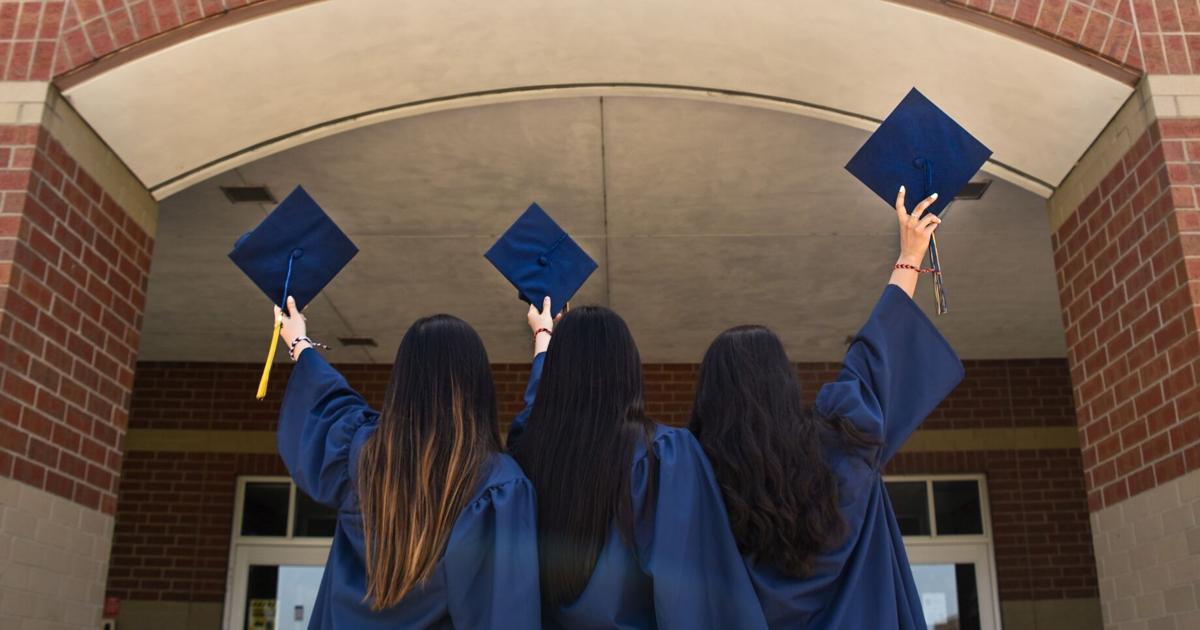 Career-focused higher education is booming on the Central Coast | Guest Comment | Business
Access to licenses and specialized training is vital for Central Coast residents. In 2021, Glenn Morris (President and CEO of the Santa Maria Valley Chamber of Commerce), published an article in the Santa Maria Times about the impact of access to local licensing programs.
Morris wrote that "many students entering college for the first time must work while attending school to support themselves and their families. Working adults looking to upgrade their skills to advance in their jobs cannot relocate to attend school away from home. The good news is that there are several institutions working to meet the needs of the community, as Glenn Morris has eloquently pointed out. Colleges offering bachelor's degrees or higher, with campus locations between the Santa Maria and San Luis Obispo metro areas include:
For prospective students, it is important to understand that each institution and organization has its own specialty. For example, Laurus College is ideal for students who work full time and are looking for a career-focused education. Laurus College's bachelor's degree programs combine online courses with in-person student support services, as well as flexible scheduling options, for business, digital arts, and computer animation, computer and network systems and web design and development. Laurus College also launched a new bachelor's degree program, in Audio Production, in 2021.
Other schools also offer blended and online learning models to meet student needs. At UMass Global (formerly Brandman University), many courses are taught online with weekly sessions on campus. Additionally, UMass Global MyPath offers a skills-based self-paced program, which is helpful for working adults. In this program, the emphasis is on "Competency-Based Education (CBE) credentials are designed to help you reduce the time spent on concepts you already master and focus on filling in the gaps". MyPath includes specialist majors such as supply chain management, data science, and marketing. In total, there are more than thirty accredited bachelor's degree programs that students can choose from at UMass Global.
The University of La Verne is another college that offers a wide variety of specialized programs and degree offerings. For more than 45 years, the Vandenberg campus of the University of La Verne "has served military personnel stationed in Vandenberg and the surrounding community by providing accelerated programs of study in a flexible, military-friendly learning environment." Today, Central Coast students have a variety of options to choose from, from accelerated courses to online and hybrid models. In total, the University of La Verne offers more than fifty undergraduate majors, in addition to master's and doctoral programs.
The College for Healthy Communities at AT Still University in Santa Maria opened in 2020. The newly accredited campus is home to the Central Coast Physician Assistant Program (CPAP). ATSU programs offer students the opportunity to gain "clinical experience in diagnosing and treating a wide range of patients." According to ATSU President Dr. Craig Phelps, "future programs at the Santa Maria, California campus will be developed to meet the health care and workforce needs of medically underserved communities" . ATSU's Santa Maria campus also includes clinical simulation rooms and other resources to supplement team-based learning approaches.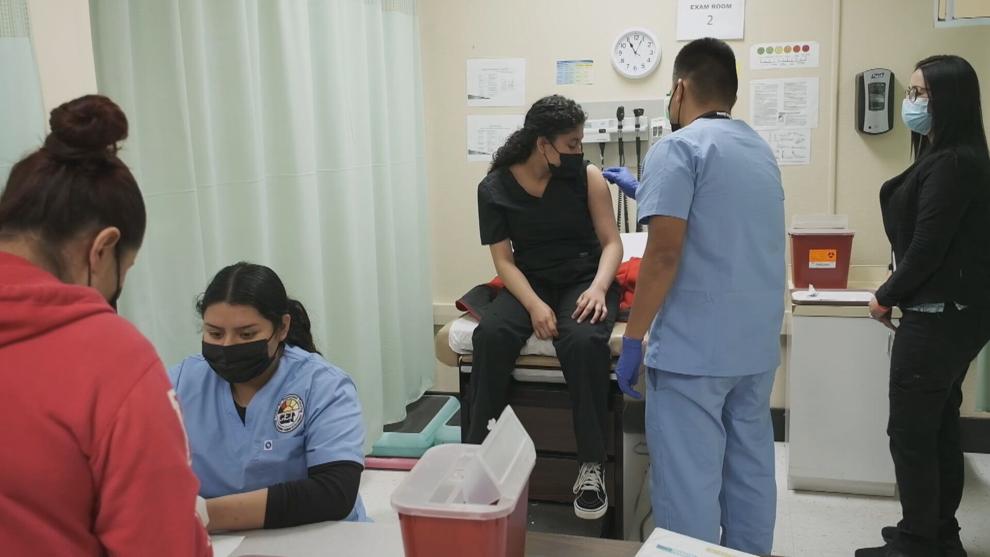 The San Luis Obispo College of Law is also embracing the flexibility of virtual learning by offering hybrid and distance learning courses that emphasize practical skills. While traditional law schools have residential programs, San Luis Obispo College of Law was "one of the first two accredited law schools in California approved to offer a separate online hybrid JD program, not as a reaction to emergency to the recent coronavirus crisis, but more than three years ago as part of our planned program expansion. As a result, it helps students who cannot afford to relocate or do not have time to attend regular classes. The San Luis Obispo College of Law is breaking new ground in the way we think about law school and helping prepare legal professionals in the community, along the way.
Founded in 1901, California Polytechnic State University (Cal Poly), San Luis Obispo, has a long history of educational excellence. Cal Poly offers "more than 150 undergraduate majors and minors, as well as more than 50 graduate programs," many of which are career-focused. Undergraduate majors like wine and viticulture, agricultural business, dairy science, marine science and recreation, parks and tourism help prepare students for local careers. Cal Poly's focus on experiential learning and entrepreneurship also fuels the development of our region's workforce.
As California's Central Coast grows, so does its need for employees with bachelor's degrees. According to Glenn Morris, "Local business owners agree that bachelor's degrees need to be more locally accessible." Fortunately, there is a thriving network of educational opportunities that support higher education at all levels on the Central Coast! These institutions and organizations work to meet the needs of the community and prepare students for jobs in the region.
As Director of Workforce and Economic Development at Laurus College, I believe it is essential to include local employers in this process as advisors. Glenn Morris has eloquently expressed the sentiments of business owners seeing the need for a more educated workforce and employees with bachelor's degrees. By understanding the changing needs of the region, local colleges can better prepare students for the jobs available today and in the future!
Dr. Karen Edwards is the Director of Workforce and Economic Development at Laurus College. This column was reproduced in partnership with the Santa Maria Valley Chamber of Commerce.