Residents of NE 20th Street Express Concerns About Pedestrian Safety | Local News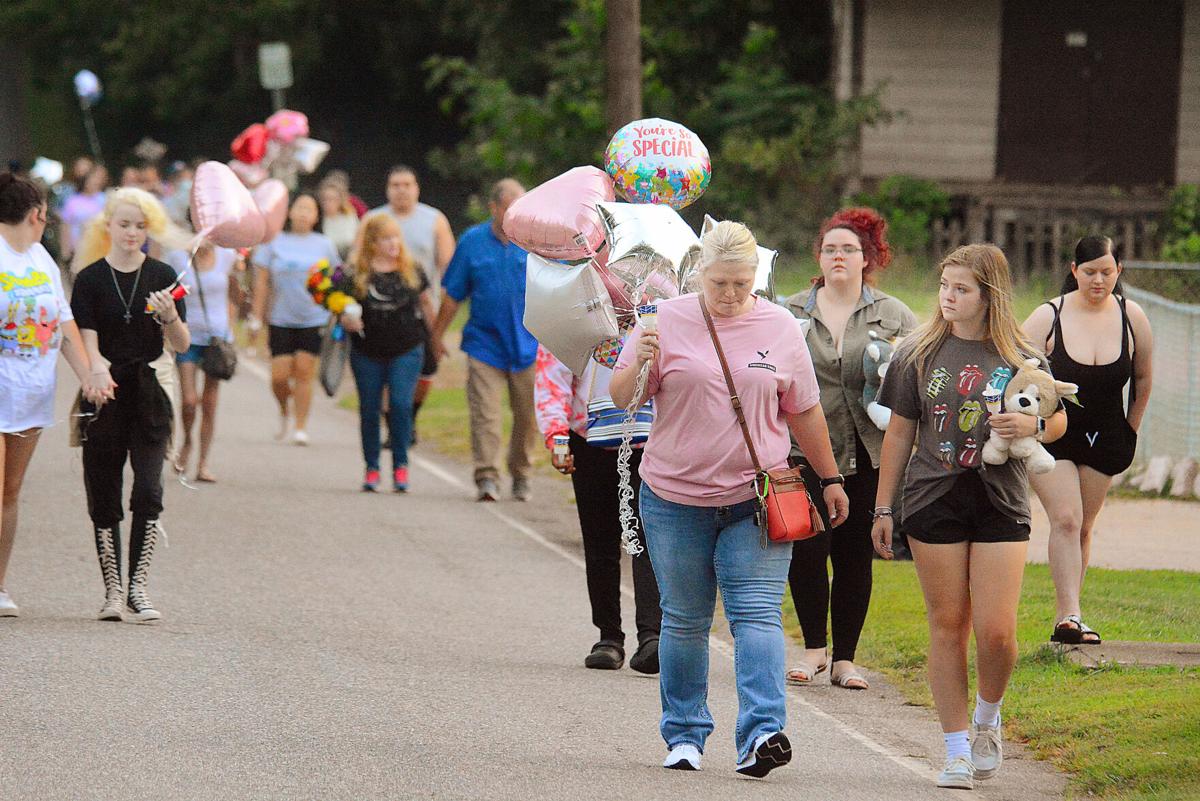 Even before Brianna Page, 17, was killed in a hit and run crash on July 31 on 20th Street NE, residents said they were concerned about the safety of pedestrians and cyclists on the road.
Page was hit on her way to work at the nearby Bojangles restaurant on NE 12th Avenue in the early morning.
A number of area residents said many people, including children and the elderly, were walking and biking on 20th Street.
"I think the city needs to improve this road and provide a little more lighting because you know they are not the only child or adult walking this road," said Brianna's mother, PJ Page. .
Page added that she wanted the city to "take care of the situation so that this does not happen again so that my daughter does not die in vain."
Natasha Harris, who lives in the Silver Springs Terrace apartment complex where Brianna also resided, said high-speed cars create a pedestrian hazard. "Cars – they fly, they don't look," Harris said. "They go on with their day and it's not certain. We need a sidewalk.
Sidewalks were one of the main improvements mentioned by residents. Others included better lighting and speed bumps.
City Councilor Danny Seaver, whose neighborhood includes 20th Street, said he believes sidewalks "are becoming a priority with as many speed and traffic issues as we've had in neighborhoods like this and here in Kenworth too ".