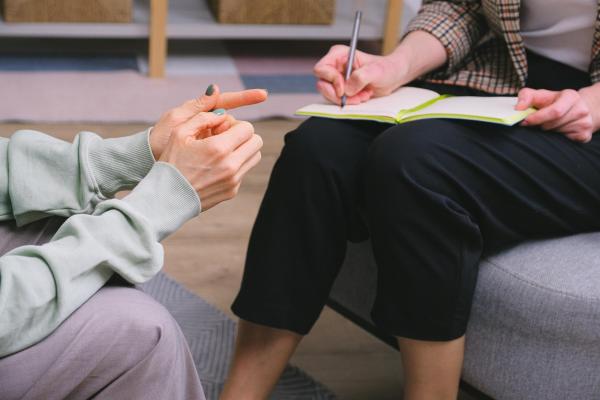 Sessions led live by Voiceover Talent | Launch of the new Zoom and Skype artist's guide
London, Canada – July 15, 2022 —
First, the company's new piece explains the concept of a live led session, which can occur on platforms such as Source-Connect, Zoom, Facetime and Google Meet. The voiceover market then covers some of the industry's most commonly accepted labels for voiceover artists.
More details can be found at: https://www.voices.com/blog/what-to-do-before-during-and-after-the-live-directed-session
Modern apps, along with improved internet speeds, have created a host of new opportunities for budding creative artists. However, newcomers to the field may not be familiar with the latest methods used in the industry. The new Voices guide was written to help new artists get ready.
A recent LA Times report explains the growing demand for voiceovers. As the article points out, online content such as podcasts, audiobooks, video games, and animated entertainment is being consumed at higher levels than ever before. As a result, many new opportunities are created for voiceover artists.
As the industry develops, the technologies deployed also change. While ISDN and phone patches were common tools in the past, Voices' new guide explains that they're being replaced by live-facing sessions conducted on modern meeting platforms. Indeed, voice-over artists now interpret, record and share their readings live.
The voiceover market has recognized that these sessions can be particularly intimidating for new voiceover talent. As such, the new guide offers some suggestions based on feedback from more experienced artists.
About Voices
Established in 2005, Voices has since grown to include over 2 million registered artists. While the platform started out as a marketplace for voice talent, it now also encompasses a number of additional disciplines, including audio production professionals, music creators and singers, and translators. The new guide is part of the platform's popular educational resource.
A company representative said, "We exist to make the world a more positive and accessible place through the power of the human voice. Voices is the definitive destination that connects people with the right voice to bring their words to life. Our proprietary technology creates a seamless and secure hiring experience that can only be found in our marketplace.
Interested parties can learn more by visiting: https://www.voices.com/blog/what-to-do-before-during-and-after-the-live-directed-session
Contact information:
Name: Tara Parachuk
E-mail: Send an email
Organization: Voice
Address: 100 Dundas St Suite 700, London, Ontario N6A 5B6, Canada
Website: https://www.voices.com/
Build ID: 89078130
If you detect any problems, problems or errors in the content of this press release, please contact [email protected] to let us know. We will respond and rectify the situation within the next 8 hours.
COMTEX_410234235/2773/2022-07-15T05:05:58