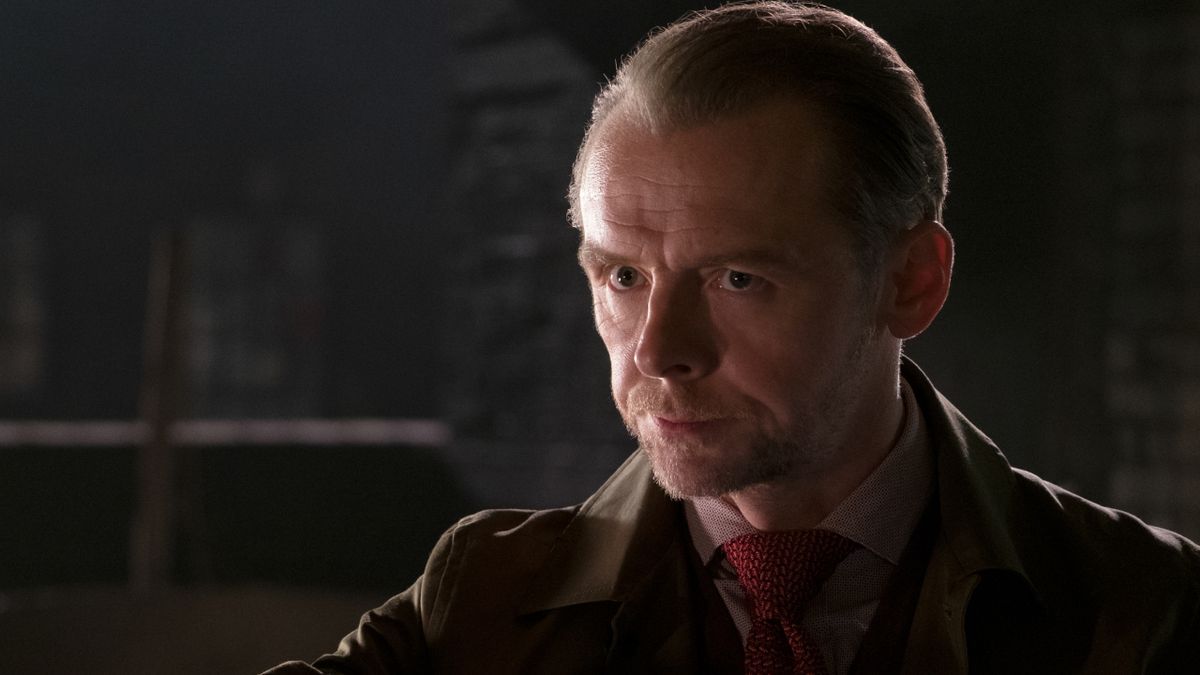 Simon Pegg Reflects on Tom Cruise's Viral Mission: Impossible Rant, Plus the Films' Long AF Shoot
When Simon Pegg and company signed on to do two Impossible mission sequel movies, they sure knew they were going to do a long shoot, but no one knew how long it would be. Due to the global pandemic, the filming of what we now know is called Mission: Impossible – Dead Reckoning – Part One, was significantly delayed, and when it finally started, it was under new health and safety protocols. We learned during production that Tom Cruise took these protocols very seriously and Pegg is now talking about the response to Cruise's rant as much as the statement itself.
At the start of production of what was then simply known as the Mission: Impossible 7, audio of Tom Cruise on set has been leaked, which showed that the actor was quite angry with some of the crew who apparently did not follow the required Covid protocols. Talk with SiriusXM, Simon Pegg found the whole thing quite interesting, as the audio was probably leaked by someone trying to show Tom Cruise in a negative light, and it didn't quite have that result. Pegg explained…
While there were certainly some critical voices towards Tom Cruise for the way he approached the issue, as the producer of the Impossible mission franchise, the crew works technically for him, there were also many voices that spoke in favor of Cruise. It's felt since the start of the pandemic that too many people weren't taking it seriously enough, and to hear that Cruise was certainly applauded by a sizable number of people. Cruise himself never tried to distance himself from what he said.
Of course, COVID protocols certainly weighed on the production of both. Impossible mission movies. Filming for Part 7 has been halted more than once due to positive tests on set, and filming has simply been much slower than what we're used to due to the need to quarantine during travel between nations, among other requirements. Consequently, the first of two Impossible mission the movies basically took a year to shoot, and according to Simon Pegg, Part 8 will take just as long. He keeps on…
Mission: Impossible – Dead Reckoning – Part One should now open in about a year, in July 2023, while the second part is now eyeing a late June 2024 release. This first release date seems likely given that the first film is complete. With more delays certainly possible for the second, we'll have to wait and see.