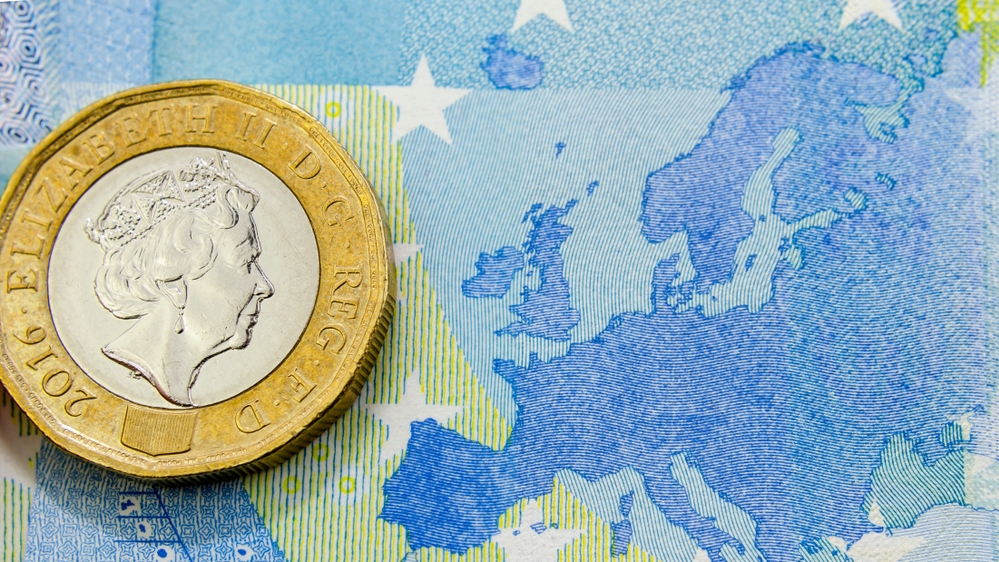 UK banks to close thousands of UK expat accounts – what if yours is closed
Lloyds, Halifax and Barclaycard are among the big names who have started telling customers that due to Brexit rule changes they will close accounts – although in some cases the situation depends on the European country you live in. . Many other banks have refused to rule out closing the accounts, saying they are closely monitoring the situation.
If your account is in the process of being closed, you may still be able to open another with a different UK bank or use a local bank instead – see more help below.
To learn more about how Brexit affects your finances and consumer rights, check out our 20 things you need to know about Brexit.
Why are UK banks closing expat accounts?
Some UK banks are closing their accounts now due to how Brexit is likely to change 'passport' provisions at the end of this year.
The "passport" means that UK banks are allowed to provide services to clients from other states in the European Economic Area (EEA) – i.e. the European Union plus Iceland, Liechtenstein and Norway – without having to obtain direct authorization in these states. Current passport rules are expected to end on December 31, 2020, unless a new deal is reached with the EU.
This means that, as it stands, from January 1, 2021, each UK bank will need to have a separate authorization in each EEA country in which it wishes to operate. This would mean applying for a license in one of those countries that it does not already have. As a result, some banks have decided to simply close accounts in countries where they no longer wish to operate.
The problem was reported by the Treasury Committee, with its chairman Mel Stride this week calling for people to be given "sufficient warning" if their account is closed. He wrote to the financial regulator asking them to clarify the notice banks should give.
Which banks close expatriate accounts?
It is not immediately clear how many are affected by the closures. Lloyds, Halifax and Bank of Scotland have announced plans to close 13,000 accounts in total, although others did not give figures. But it is possible that larger numbers will be affected in due course, with many Britons residing in Europe – according to recent United Nations estimates, some 1.4 million people born in Britain live in the EU.
While a few banks have already started writing to customers to inform them of the closings, many others have said they are still monitoring the situation. Here's what the big vendors told us – if you've been notified that your bank's accounts have been closed and it's not on this list, let us know at [email protected]: